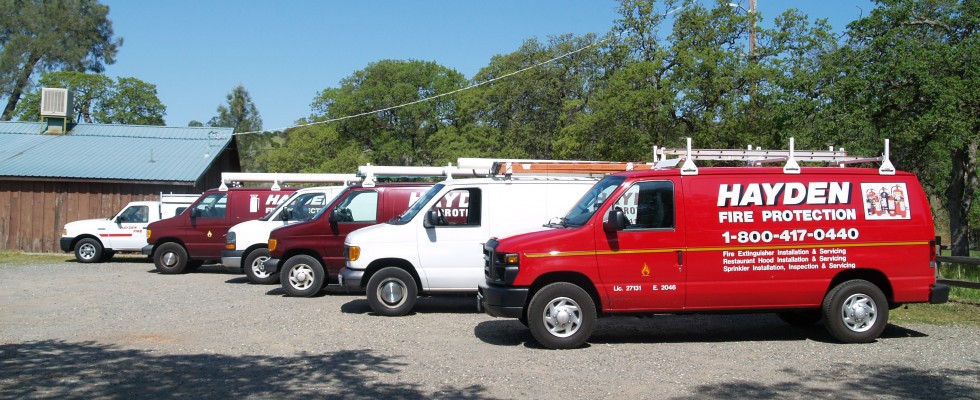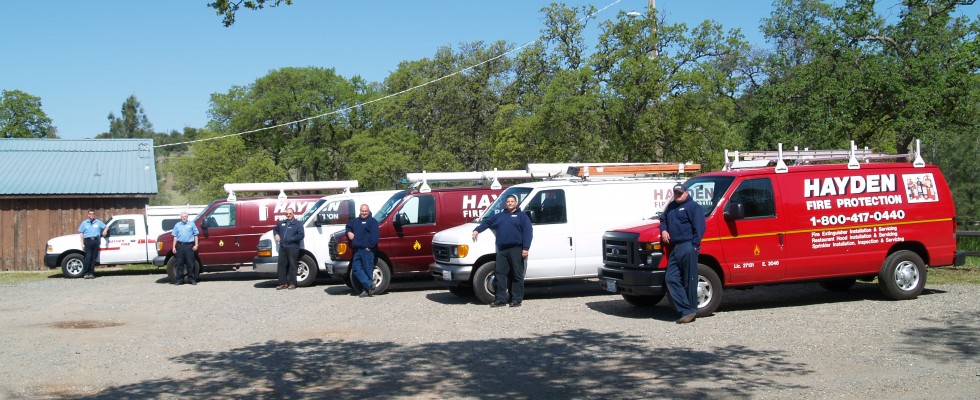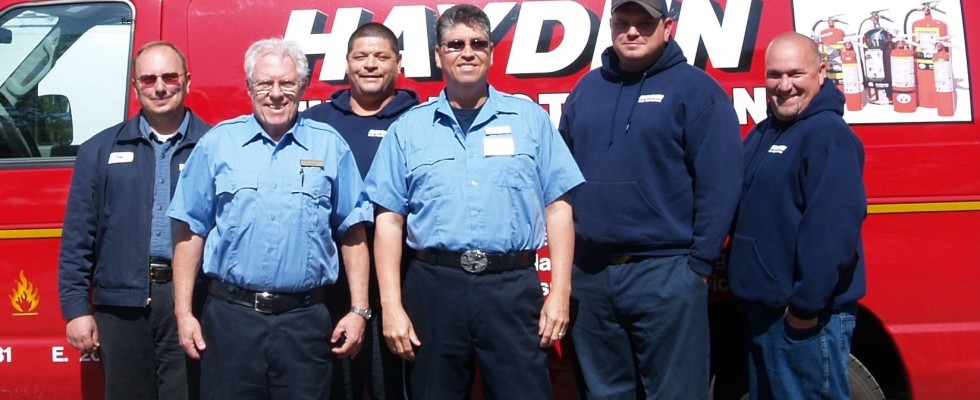 Your Fire Protection Service for Chico and Surrounding Communities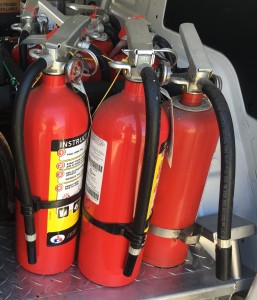 Hayden Fire Protection has been serving the North State for over 28 years.
Specializing in Industrial, Residential, Office, Retail Shop, Restaurant and Vehicle fire suppression systems.
Our experience in fire protection can assist you in protecting your property, business and loved ones.
Please call us for more information: 1-800-417-0440